Welcome to Environment Network Manawatū
Be part of the solution to environmental challenges.
---
Give a gift to nature this Christmas.
Gift a Predator Trap Donation
For a unique christmas gift, a special occasion, or just to say you care!
Donate to our local biodiversity to help kiwi be returned to the Ruahine ranges by 2026.
A predator trap deployed in the Ruahine Ranges is the perfect waste-free gift to help bring kiwi back to the area.
Rats, stoats, possums, wild cats and hedgehogs destroy bird life by attacking small chicks and eating eggs. When you donate a trap as a gift, your money will be put towards the installation of traps to kill these alien predators.
We are hoping to deploy up to 1000 traps in the Ruahine Ranges over 2021-22. Your donation will help in significantly decreasing predator numbers and increasing bird life in the area.
Find out more and Gift a Predator Trap Donation at this link.

ENM administers the Environmental Initiatives Fund to support Palmerston North-based community initiatives that improve environmental outcomes. This funding has been made possible by Palmerston North City Council. Small Grants (up to $1000) and Large Grants (between $1000 and $12,000 next funding round open in 2023) are available for projects that align with PNCC's Eco-City Strategy priorities, and any identified priorities of the network.
Applications for Small Grants (up to $1000) can be made by individuals and organisations at any time, - Find out more here.
Read about all the 2022 Large Grant recipients at this link and read inspiring stories of the projects 2021 grants helped make happen by clicking here.
Celebrating the 2021/22 year at our AGM
ENM held its AGM on 25th of October, celebrating the many achievements of our 65 member groups throughout the year and the growth of our projects and initiatives by, for and about our environment and our people.
We also farewelled board chair and incredible environmental advocate Stewart Harrex after 10 years of dedication, passion and service to the network. Her infectious enthusiasm and support will be missed, and RECAP chairperson and long-time ENM supporter Harvey Jones honoured her with some beautiful, fitting words.
We also welcomed a new board with 4 new members and new co-chairs which represent an exciting, fresh chapter for ENM as we move into a new space of growth and collaboration. You can read our vibrant Annual Report here.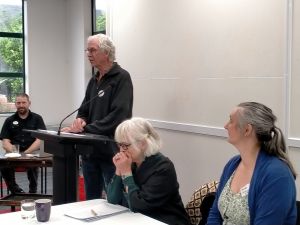 Who are we?
Environment Network Manawatū (ENM) is a network of over sixty member organisations that fosters and encourages environmental initiatives in the Manawatū, in areas ranging from sustainable living to wildlife conservation.
Learn more about us:
Celebrating volunteering.
​​Dress for Success Palmerston North – combating fast fashion to help women dress for the workplace.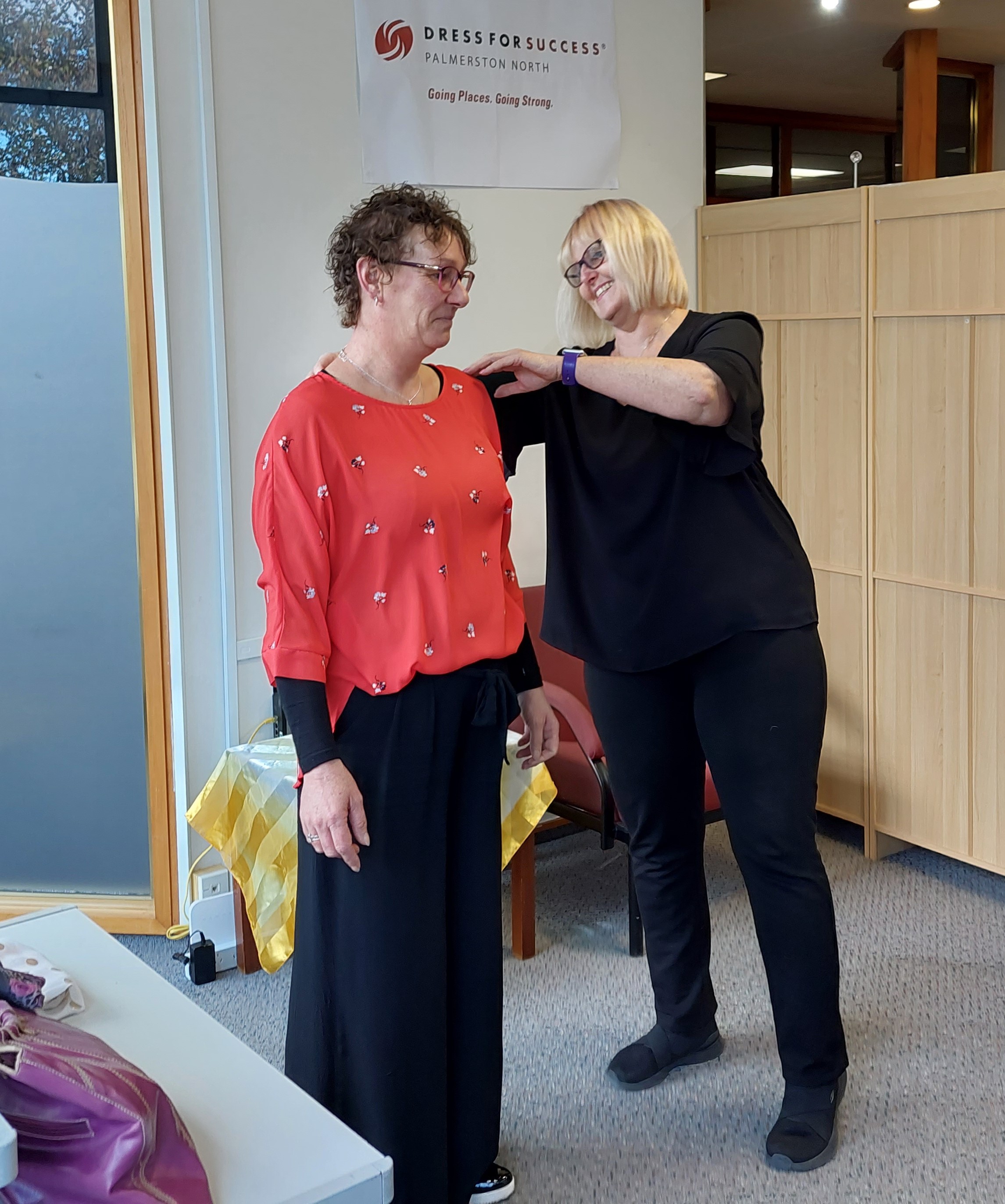 Dress for Success is an affiliate member group of Environment Network Manawatu and a welcome social and environmental initiative that has been a long time in the making.
The idea of a Palmerston North branch came in 2014 when ex-Mayor Heather Tangauy was packing to move to Auckland. She had quality clothes from her more formal days she no longer needed and planned to donate to the Dress for Success in Wellington. She mentioned this to current board member Norelle Ward...
---
Follow ENM