Welcome to Environment Network Manawatu
Be part of the solutions to the challenges our environment is facing
Environment Network Manawatu is a network of over fifty member organisations that fosters and encourages environmental initiatives in the Manawatū, in areas ranging from sustainable living to wildlife conservation.
Follow ENM
The COVID-19 Alert is now at Level 2 - Reduce.
Check our online calendar, visit our Facebook page, or
subscribe to the
ENM newsletter
, to find out what we and our member groups are doing.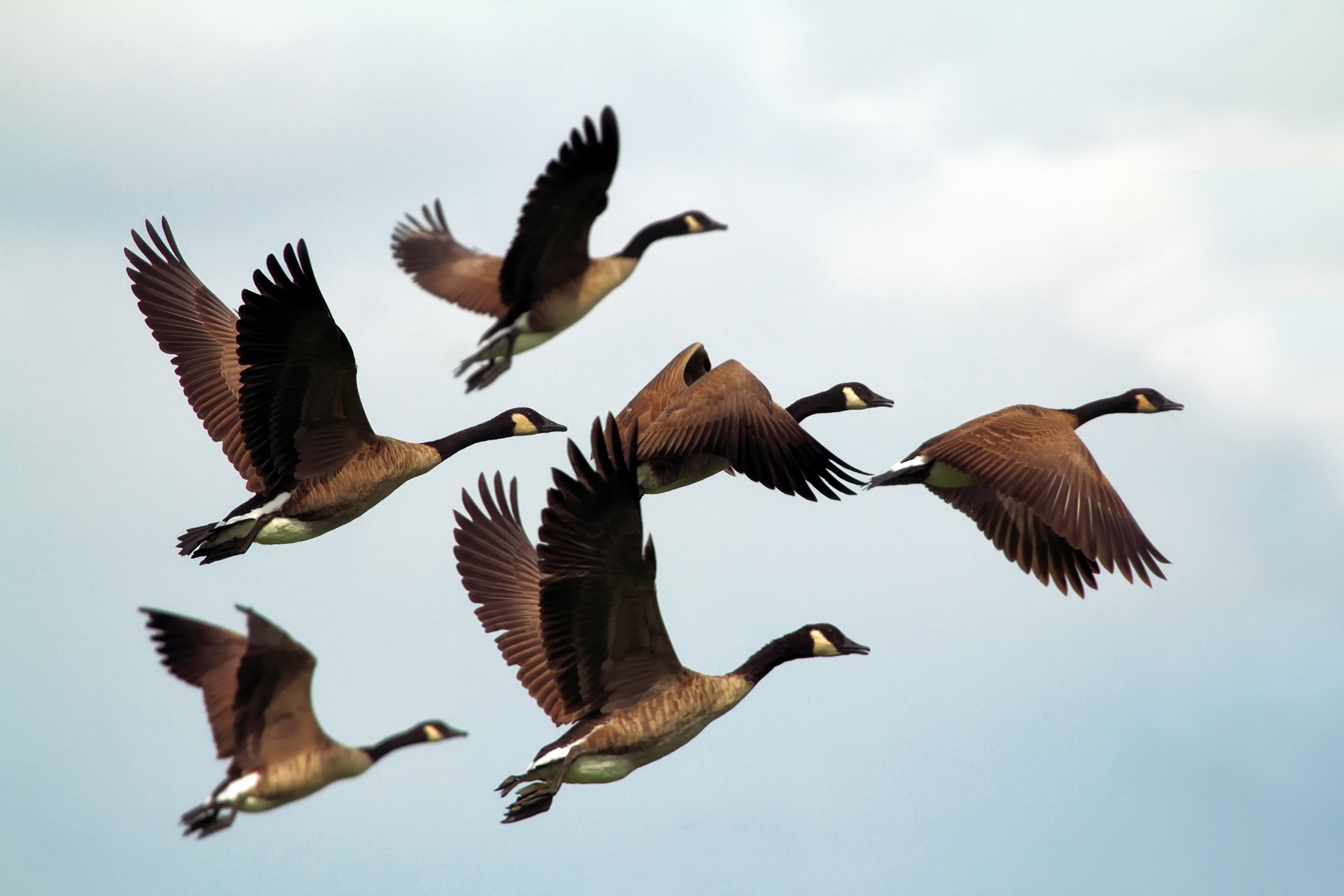 People across the world celebrated World Migratory Bird Day on 9th May, Saturday. This year the theme of World Migratory Bird Day is "Birds Connect Our World". The theme was chosen to grow awareness of migratory birds and the need for international cooperation to preserve them. Visit worldmigratorybirdday.org for more information.
Our member group, the Manawatu Estuary Trust Inc., is a community conservation group dedicated to looking after the Manawatu River estuary, where migratory birds are found. The mission of the trust is to promote the protection of the natural environment of the Manawatu Estuary. You can keep up to date with any news and stories from the group on their Facebook page.
Volunteer of the month
The COVID-19 Alert is now at Level 2 - Reduce.
Keep an eye on this calendar - regular working bees and new events will be added as our members implement government guidelines for keeping volunteers and public safe.