Give it a go: Taking the fight to pests with the Ruahine Whio Protectors
December 26, 2019
JONO GALUSZKA/STUFF. Ruahine Whio Protectors chairwoman Janet Wilson explains how a self-resetting trap works.
Pen recycling scheme helps Just Zilch food charity
December 15, 2019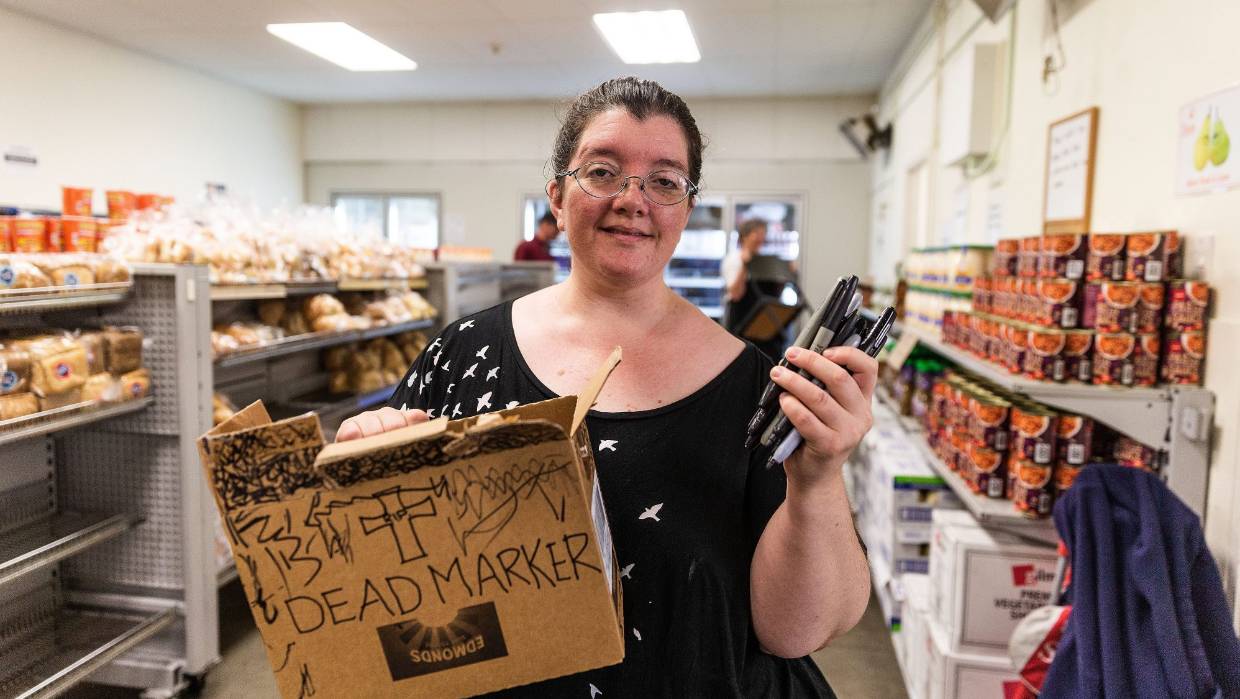 DAVID UNWIN/STUFF. Just Zilch director Rebecca Culver wants your old pens so they can be recycled to raise money for the food charity.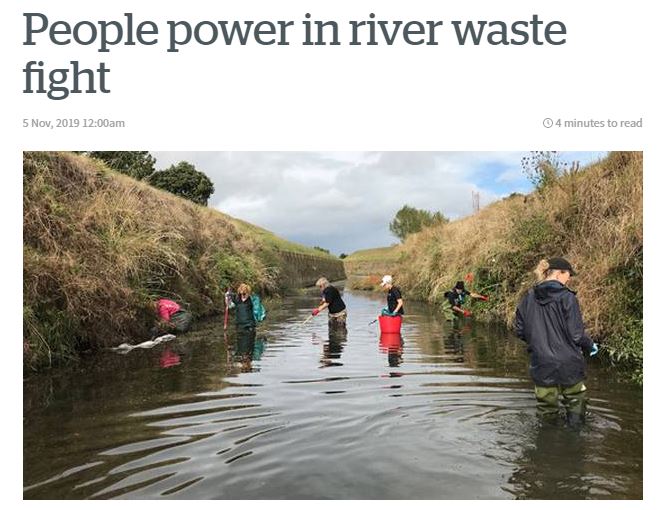 Foxton's Greenheart Hub moves into growing vege plants and flowers
December 23, 2019
Greenheart Hub were busy in 2019, establishing waste plastic reuse, a community garden and seedling nursery, and other sustainable living activities. They will be reopening on Friday 17 January, with seedlings and reused plastic items for sale, and opportunities for community involvement.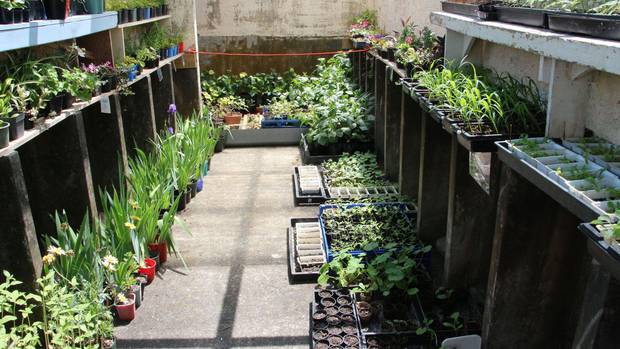 Environment group wishes people a waste-less Christmas
December 22, 2019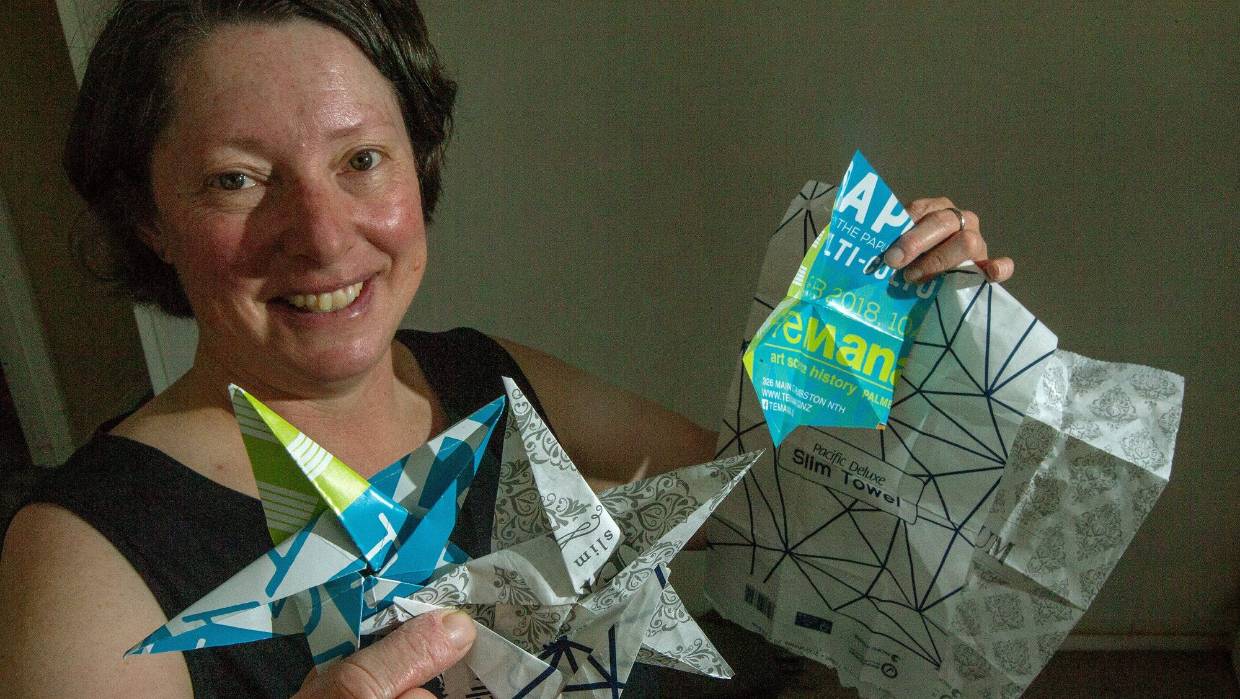 WARWICK SMITH/STUFF. Karen Tutt from Environment Network Manawatu made Christmas stars from product wrappers and old posters as part of a festive mission against waste.