Local Gardening Resources.
Edible Garden is a fruit tree specialist nursery based in Ashhurst. They specialise in 'Edibles' of fruit and nut trees and a range of berries. Their aim is to supply gardeners with old-fashioned wholesome heirloom varieties that can be grown in a home garden.
They offer the Koanga Institute range of fruit trees which complement their aims for full rich flavours and reliable crops as well as keeping horticultural history alive.
Kath Irvine (pictured below)is a local organic gardening legend!
Kath's business Edible Backyard offers consultations and workshops plus lots of great educational information via her blog and montlhly seasonal gardening newsletters.
Local to Palmerston North Awapuni nurseries sell a huge variety of edibles and ornamentals wrapped in newspaper and offer excellent gardening advice on their website.
Regular Facebook posts about what's happening in the garden with useful tips and tricks.
Organics for locally made soil mixes, mulches and everything you need for the soil/getting started.
A new local permaculture based venture there to help you create and maintain a garden that feeds you and works with the unique ecosystem and set of circumstances that you live in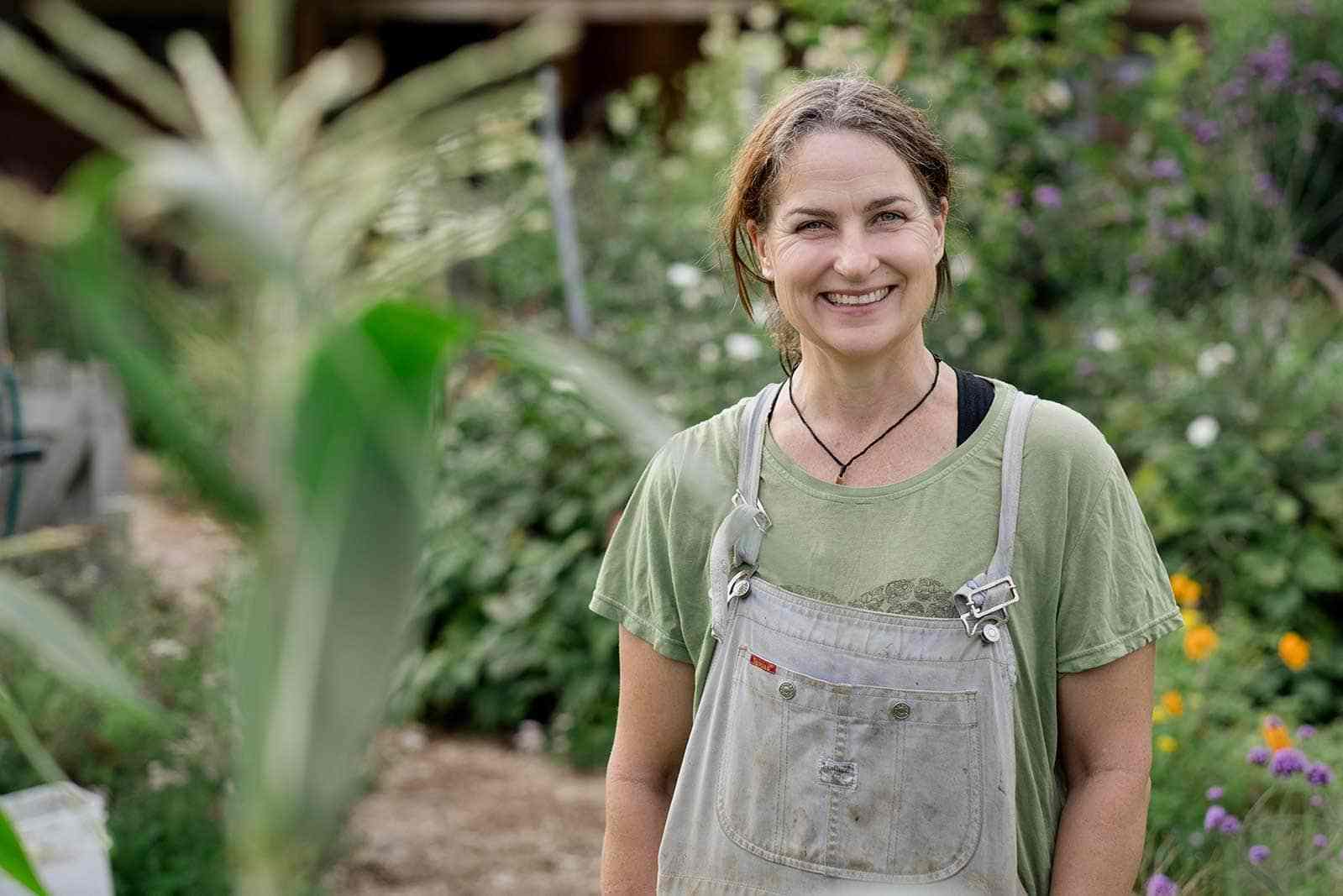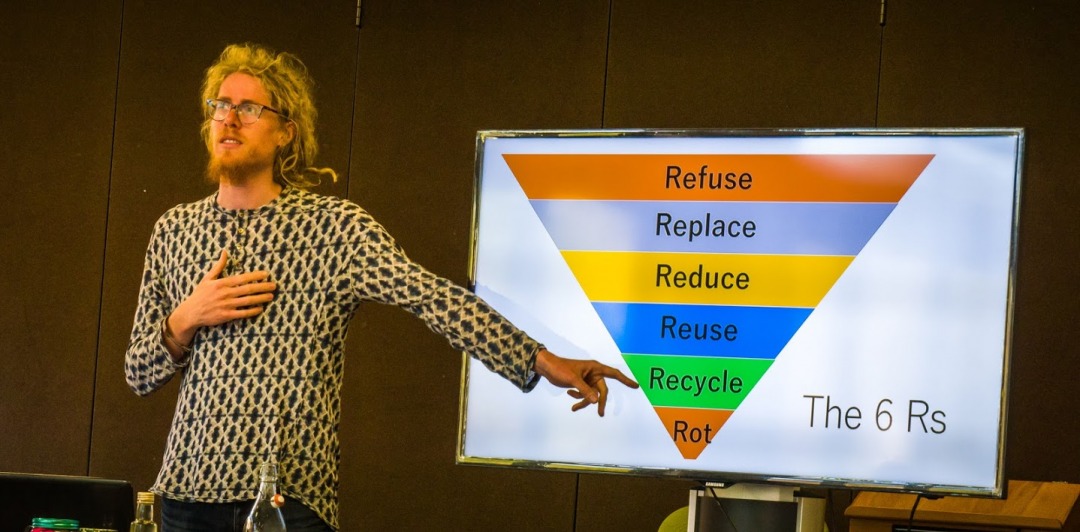 Zero Waste Resources.
Zero Waste Manawatū Facebook Group
A group for people in the Manawatū who are on the journey towards Zero Waste or living without single-use plastics and other products destined for landfill.
A respectful, compassionate group with an emphasis on inspiration and knowledge-sharing community!
Para Kore
Para Kore are zero waste education programme designed specifically for marae, community organisations and schools. Para Kore regularly post videos on their Facebook page with zero waste ideas in the kitchen, bathroom, workplace and in schools.
https://www.facebook.com/parakore
Zero Waste Network Aotearoa
Zero Waste Network represents community enterprises across Aotearoa New Zealand who are working towards zero waste. Their mission is to connect, educate, enable and inspire people to reach their goals and to be a unifying voice at local, regional and central government levels.
https://www.facebook.com/zerowastenetworkaotearoa
Zero Waste Network New Zealand
The Rubbish Trip Zero Waste Shopping Guides
Zero Waste heroes The Rubbish Trip have compiled an excellent Zero Waste shopping guide for the Manawatū/Horowhenua/Rangitikei regions.
They also have guides for all other regions of New Zealand.
LiamPrince from The Rubbish Trip is pictured above with the 6 Rs of Reducing Waste