Roslyn Commons Community Garden Project
A project in Roslyn aiming to turn empty green space into community space for growing, sharing, and learning about growing and sharing kai.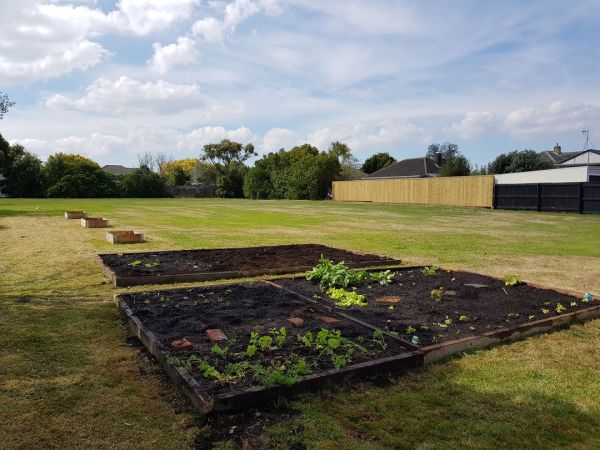 Where?
In the green space at 43 Hulme Street, Roslyn, Palmerston North.
History
The project began in late spring 2020 with the support of PNCC and Reach Roslyn.
Get in touch
Coordinator: Joshua Parsons
Get involved?
New volunteers are always welcome. Working bees are held on the 2nd and 4th Saturdays of the month at 11am.
Get in touch with the coordinator to check or follow the FB updates.
Open to visitors?
Roslyn Commons are situated in public green space. Visitors are welcome.